Laya healthcare is thrilled to unveil its latest endeavour, 'Driven,' a multi-platform campaign featuring a five-part video series in conversation with brand ambassador, Johnny Sexton, that delves into the profound self-belief of some of Ireland's greatest sports stars.
Created in collaboration with us in Legacy Communications, and produced by Motherland, 'Driven' is set to inspire and captivate audiences as brand ambassador Johnny Sexton engages in heartfelt and unique conversations with other sporting legends, hosted by Richie Sadlier.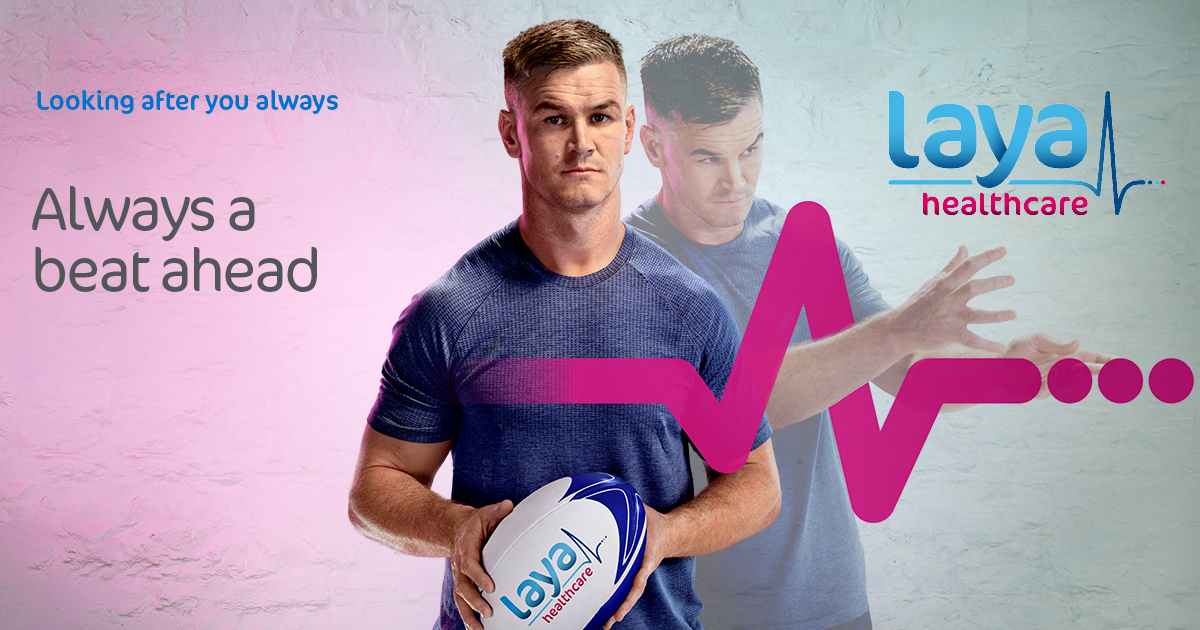 With 'Driven,' viewers gain an exclusive peek into what motivates Johnny Sexton, as he leads the Irish rugby team this weekend in France. The series features intimate discussions Leona Maguire, Henry Shefflin, Cora Staunton, and Johnny's brother, Mark Sexton about the rise of their individual sporting careers and what drove them to perform at their best even through tough times. Through their anecdotes and insights, the series offers a rare glimpse into the inner drive that powers these iconic athletes.
The 'Driven' series promises to be a must-watch for sports enthusiasts, offering a deep dive into the minds of Ireland's greatest athletes, fuelled by their unwavering determination. With Johnny Sexton at the helm, 'Driven' brings forth the stories of these iconic athletes who have risen to legendary status through their unwavering belief in themselves.
See more layahealthcare.ie/driven