A historic rivalry takes place this weekend as Dublin and Kerry prepare to face off in the 2023 All-Ireland Senior Football Championship. In anticipation of the big match, we've had a bit of fun and created a different, more futuristic, inter-county competition with the AI-reland Football Championship. 
We used a popular AI image generator* to imagine what the 'typical' GAA footballer looks like from each county. From Dublin to Derry, Limerick to Longford and Cork to Clare – some have fared better than others but, overall, they're a handsome bunch.
And, if you're expecting a baby soon and would like to set them up for future GAA success, you might want to avoid the current most popular boys' names such as Noah, Rían or Charlie and choose something more traditional.
The Legacy sports and digital teams have crunched the data** of all the Men's Senior Football Championship winners from the 21st century to reveal that it's the more classic first names with the most All-Ireland football wins with Michael/ Mick/ Mike (32 wins) coming out top followed by Paul (26), Brian/ Bryan (22), Stephen (14), Colm (13) , tied sixth – John (12) and Kevin (12) and tied at eighth – David/ Davy (11), Diarmuid/ Diarmaid (11) and Eoghan/ Eon (11).
It's O'Sullivan (29) that lead the way as the most successful surname – made up of All-Ireland winners Tom, Stephen, Declan, Sean, Darran, Graham and Cian – with Ó'Sé (15), Brogan (12), McCarthy (12) and Cooper (12) making up the top five.
Mary McGuire, Sponsorship Associate Director, Legacy Communications said: "As AI and the All-Ireland finals take centre stage in the news, we couldn't resist mixing the two to create AI-generated GAA footballers from every county. Accuracy aside, it's all in good fun, but we're serious about embracing the power of AI to deliver even more exceptional results for our clients".
Bernard Brogan, Legacy Communications Founder, added: "We had a lot of fun doing this – I'm sure I've played against some of these lads over the years! Looks like the O'Sullivans have dominated 21st century football – we'd have to include my dad in the 70's for the Brogans to be in with a shout of getting top spot!"
So, there it is – if your surname is O'Sullivan and you have one eye on building a future GAA superstar to win the 2045 All-Ireland final, choosing Michael as your baby's first name is the way to go!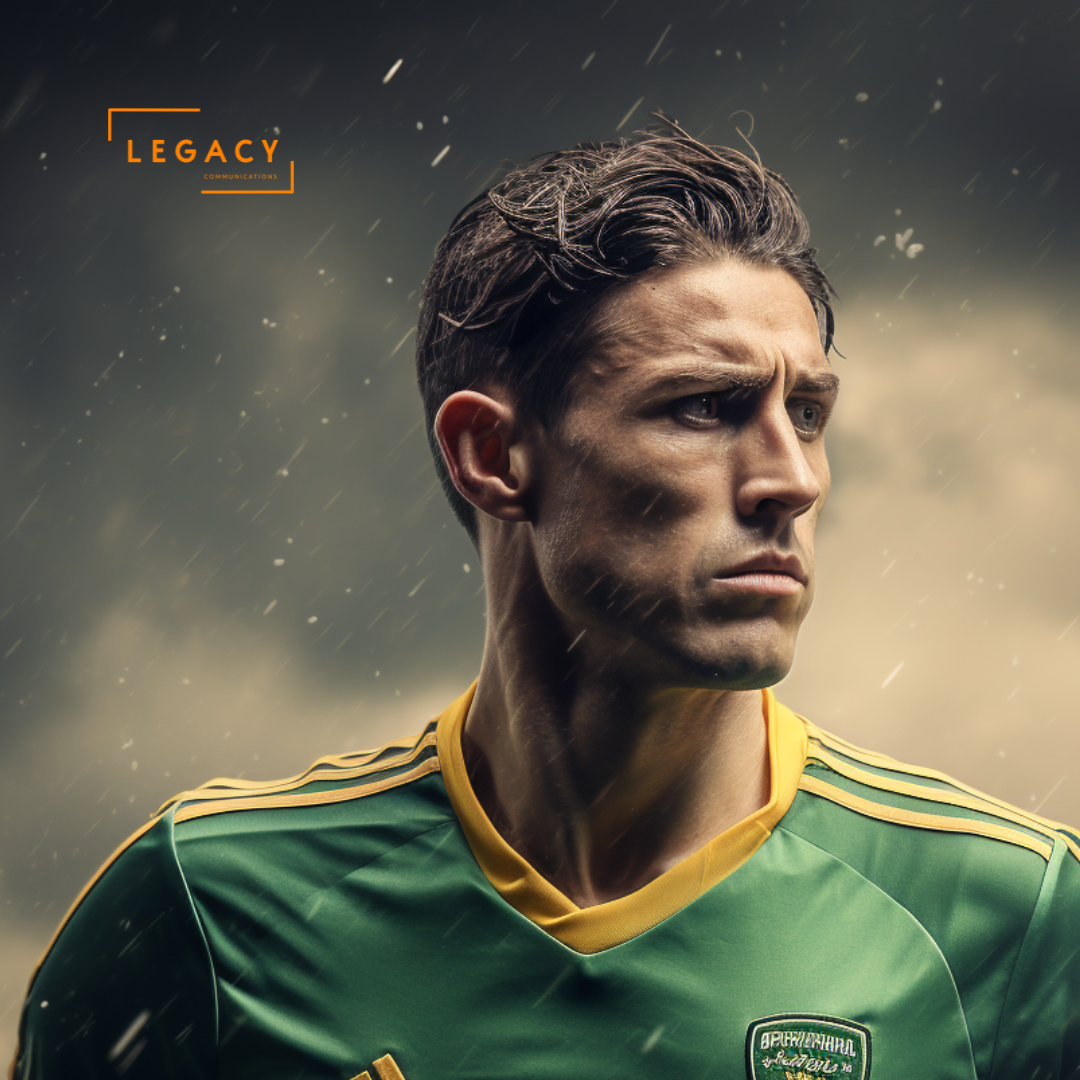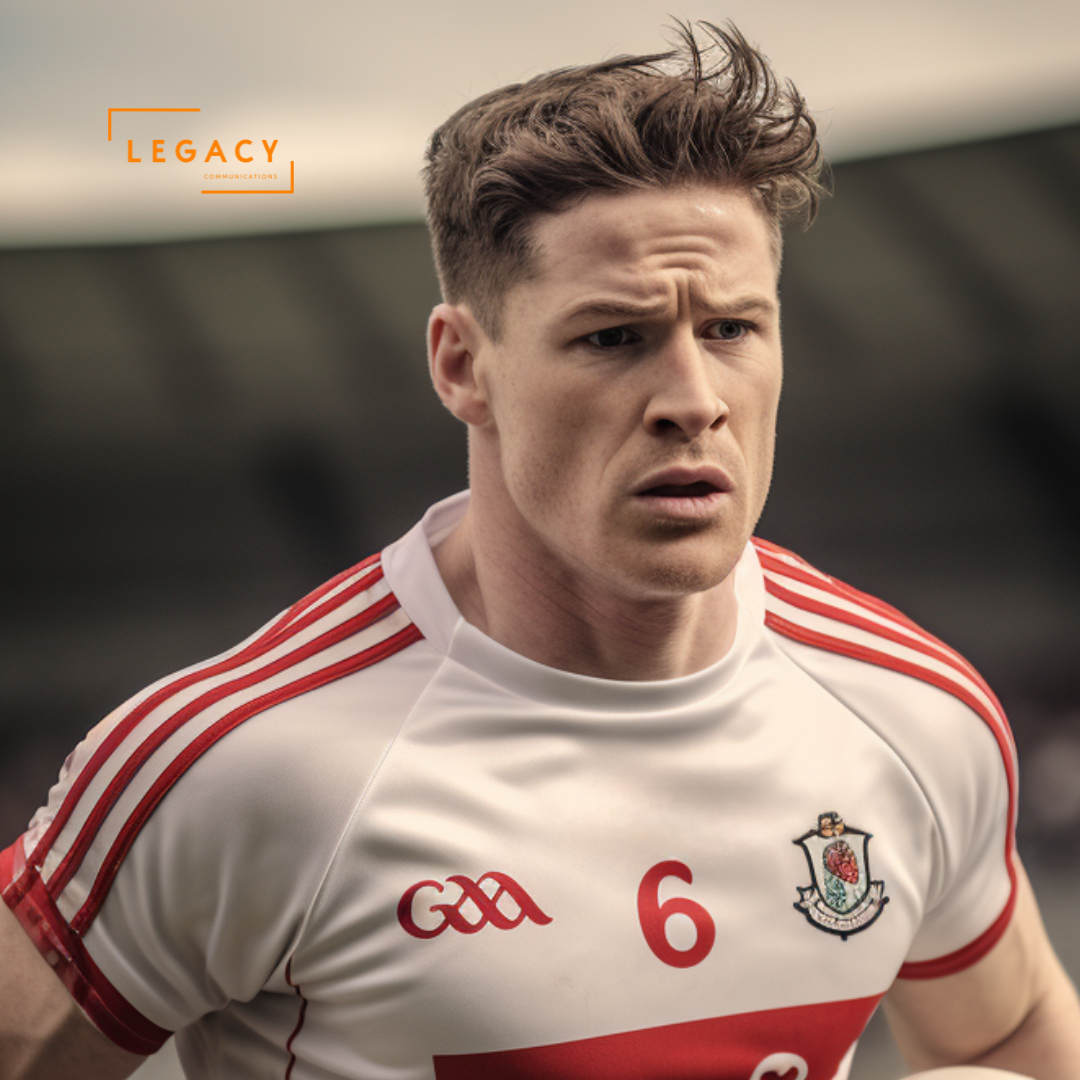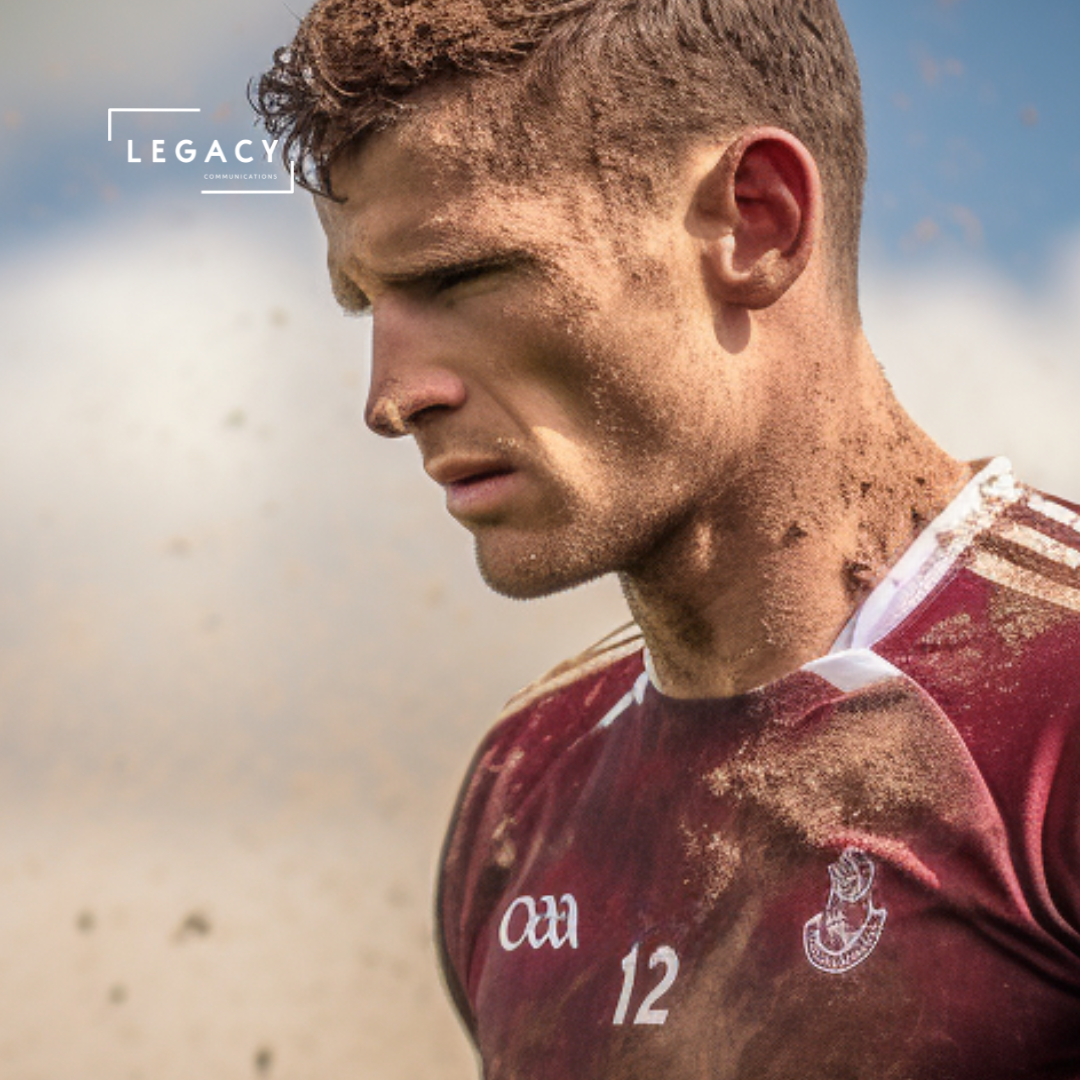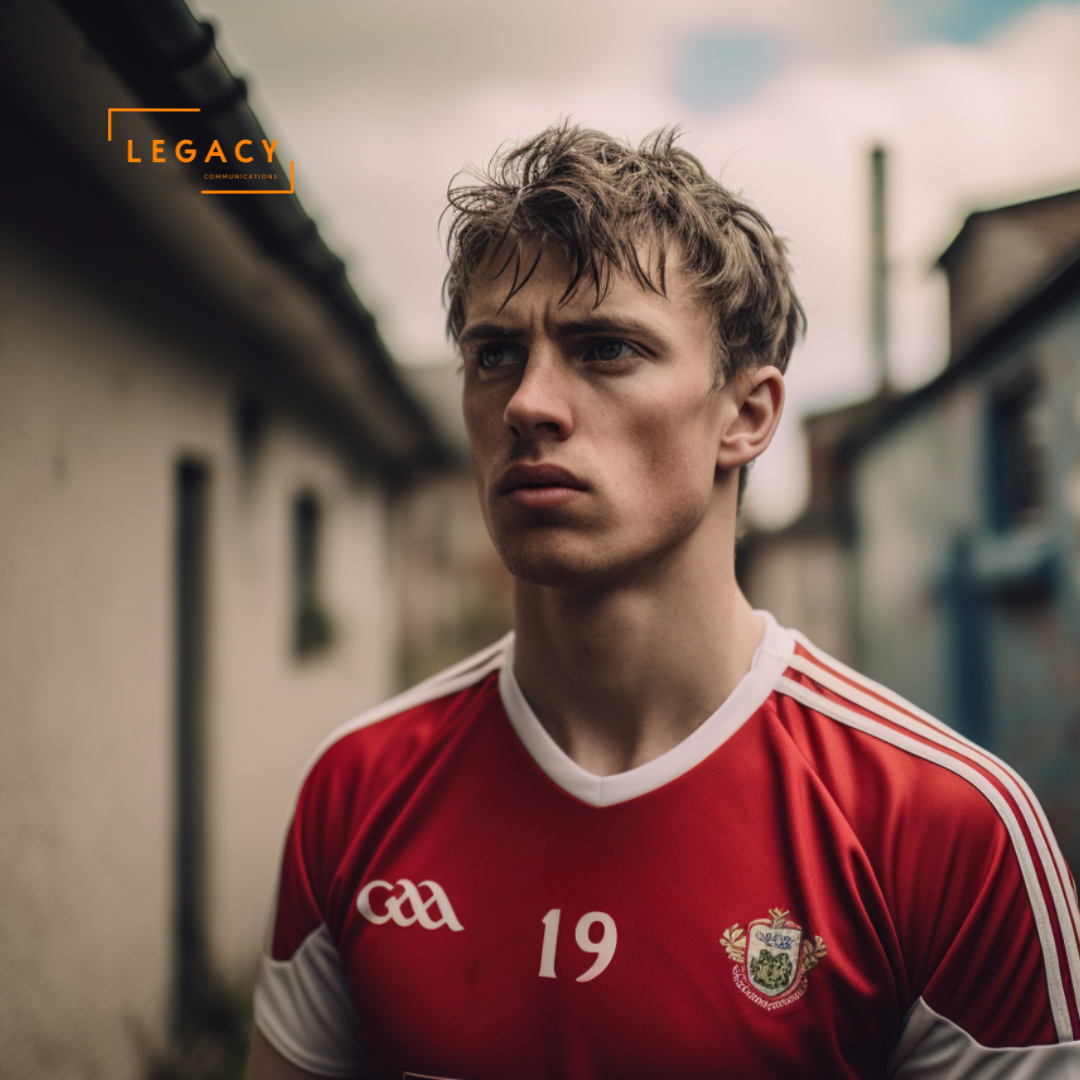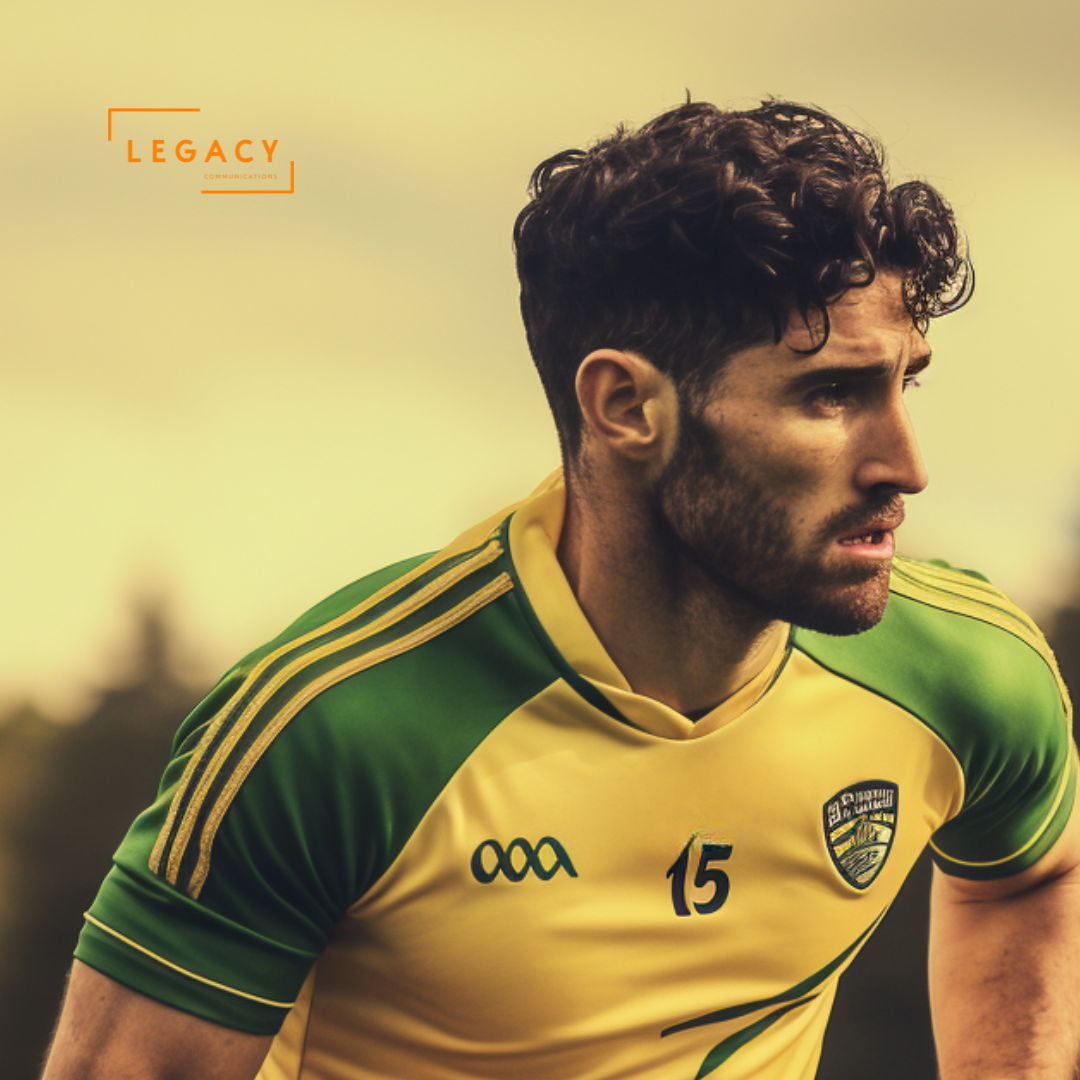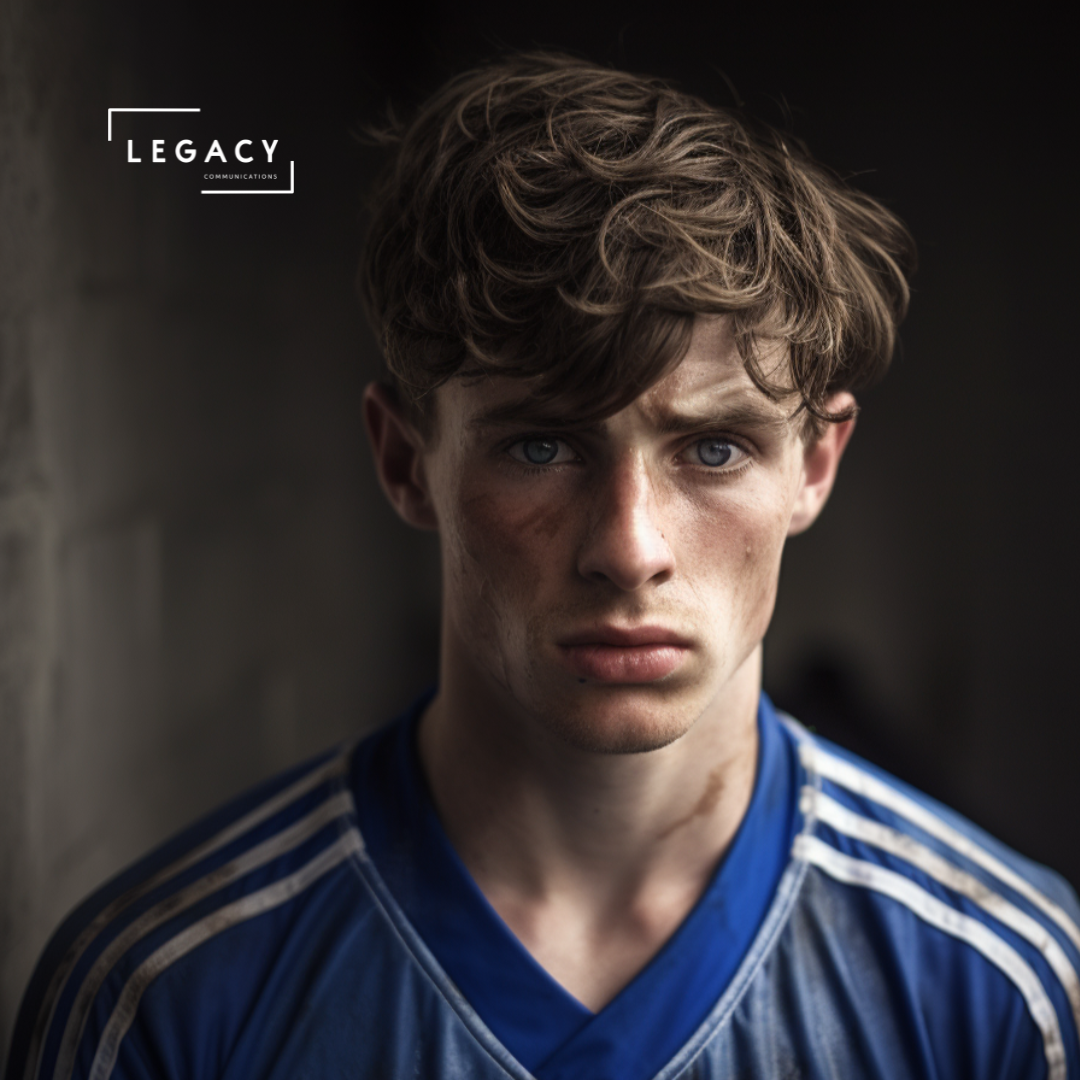 * Created with Midjourney – Any colours, logos, sponsors and team badges are the interpretation of the Midjourney generative artificial intelligence service.
** Data sourced from Men's All-Ireland Senior Football Championship winners from 2000-2022.