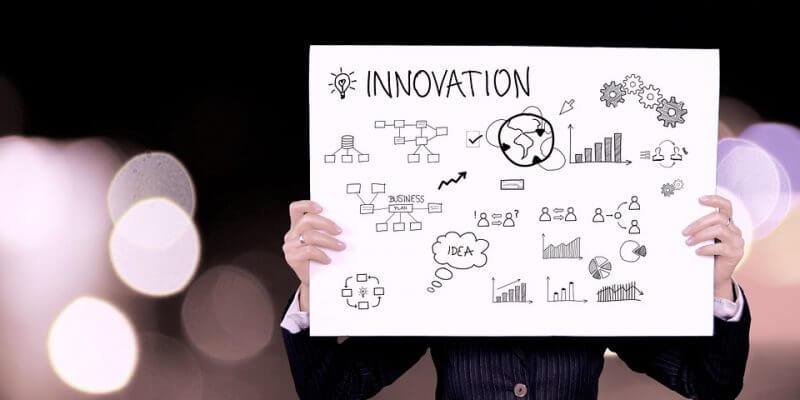 If you liked our first 10 Google Ads Hacks, you won't be disappointed that we have got 10 more Google Ads hacks that will help you get even more customers!
In the first Google Ads infographic, we talked about how you can use Gmail Sponsored promotions to steal customers from your competitors, by advertising to them right in their email inbox. But did you know that you can advertise on LinkedIn through the Google Ads display network? A lot of businesses have found that advertising directly with LinkedIn can be pretty costly, the Google Ads display network allows you to advertise on LinkedIn at a fraction of the cost!
Or what about mini conversion bait? Rather than going straight in for the kill and trying to get someone to fill out your lead form from the offset, why not offer them something of value – like a whitepaper – in exchange for something small like their email address? Get them into your sales funnel so that you can continue to show the value of that working with your company might offer.
Imagine if you could track every time the phone rings from your latest advertising campaign? Well with Google Ads this is 100% possible, making it pretty much the only type of advertising available that allows you to track every single penny you make from the campaign, so that you can accurately calculate your ROI and scale it up if needed!
These are just some of the ways you can hack Google Ads and this infographic follows on from the our previous post, with 10 more awesome tips to help you get more inbound leads from the Google Ads platform.
If you are interested in learning how you can grow your business through Digital Marketing, then why not contact us for a free, no obligations digital marketing review. You've got nothing to lose and everything to gain! Happy Hacking!